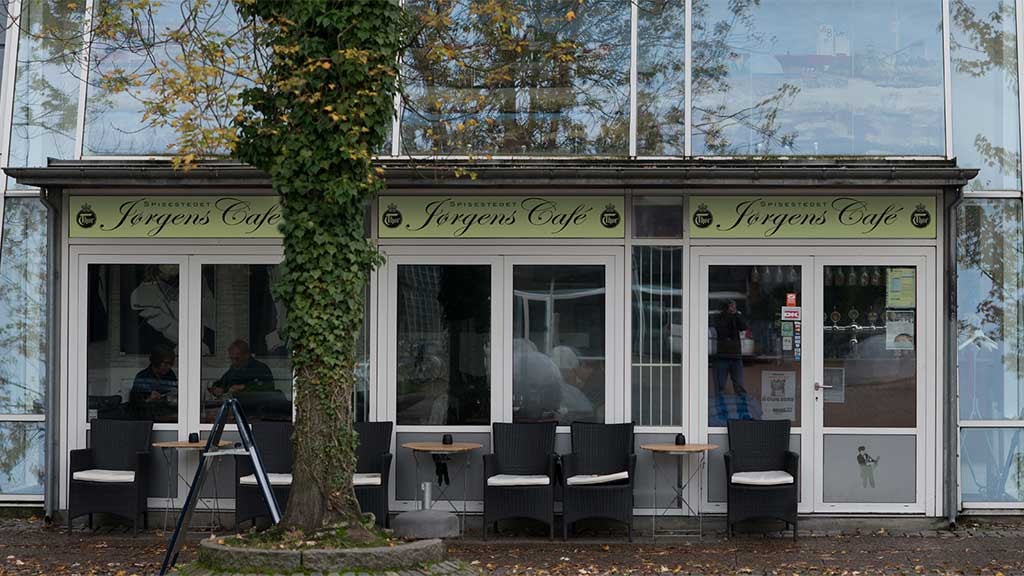 Jørgens Café
Jørgens Café
Good ingredients, made with love, and a nice service is the corner stone to a great lunch or dinner. At Jørgens Café ä lot of hard wok goes into making the guest feel welcome, ad make the experience in the center of the city a cozy one.
The ingredients are delivered fresh from the best producers, the wine and the beer are at the right temperature, and the surroundings are perfect for a good time.
Enjoy a couple of hours with good well prepared Danish food at Jørgens Café.